ASSOCIAÇÃO DE CRIADORES DO MARONÊS
The preservation and improvement of the Maronesa breed is the responsibility of the ACM-Associação de Criadores do Maronês, an entity created on September 30, 1988 by a group of 14 breeders from the region, who felt the need to unite to defend this unique genetic heritage. .
Currently, the association, which represents virtually all breeders, plays a fundamental role in providing various services: Management of the Genealogical Book of the breed; Management of the use of the Protected Designation of Origin "Carne Maronesa"; Identification of animals of the Maronesa breed (application of ear tags and electronic identification); SNIRA (attendance center and computer station); Single request and update of agricultural parcel; CASBACM – Public access Bovine Semen Storage Center; Artificial insemination with semen from tested bulls; Agricultural advice; Organization of livestock competitions and provision of live animal transport services for the Producers Group.
View more
instituto politécnico de bragança
The Polytechnic Institute of Bragança is a public institution of higher education, committed to providing quality training and promoting research and extension activities with an impact on the economic, social and cultural environment.
It promotes quality through the qualification of our teaching staff and the evaluation and accreditation of the institution and the study cycles at national and international level.
We promote the internationalization of higher education by encouraging the mobility of our students and graduates and establishing joint educational and research projects across borders, in Europe and abroad.
view more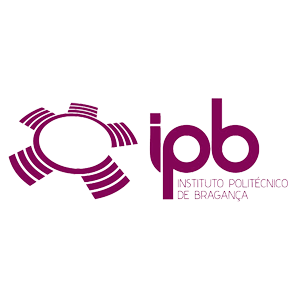 The company CASAL DA BOUÇA – SOCIEDADE AGROPECUÁRIA, LDA is registered as an LDA. Since the founding date, the company has been operating for more than 11 years. The company is registered with the development of the activity pertaining to the creation of other cattle (except for milk production) and buffaloes.
The company's activity involves raising cattle for meat production, raising sheep and goats and the respective commercialization, as well as leasing the operation of owned or leased real estate, namely residential and non-residential buildings and land.