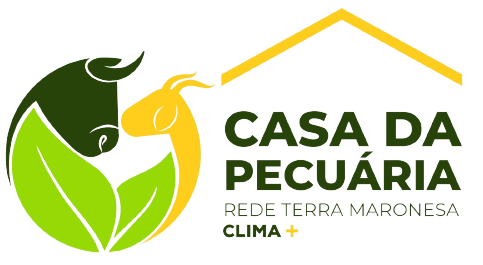 Depopulation and a disused agricultural activity without generational change in rural territories can be fought by promoting sustainable development, which in turn helps to mitigate climate change.
This project seeks to combat these aspects by valuing the territory's livestock heritage (local livestock production systems, indigenous breeds and their products) with the creation of an interpretation center and the design and implementation of a set of educational, gastronomic and tourist activities. , which contribute to the expansion of a sustainable tourist offer with an international impact, helping to recover agricultural and gastronomic culture and place them at the center of the region's economic and tourist development, with a clear capacity to replicate in other territories.
The general objective is to provide the area with a center that encourages the recovery of the region's genetic, agricultural and gastronomic heritage so that it becomes another element of tourism promotion in the region and attraction of national and international visitors.
Entities/Representatives promoting the project:
ANCABRA – National Association of Wild Goat Breeders
Board of Directors of Baldios de Cabanes
Parish Council of Pensavos and Parada de Monteiros
Partner Entities/Representatives:
ACM – Maronês Breeders Association
ANCRAS – National Association of Goat Farmers of the Serrana Breed
Terra Maronesa Association
visit facebook page